Start where you are.
Use what you have.
Do what you can.
We appreciate each and every volunteer as collaboration and synergy will continue to excel our mission, goals, and standards into every facet of family building through surrogacy and egg donation.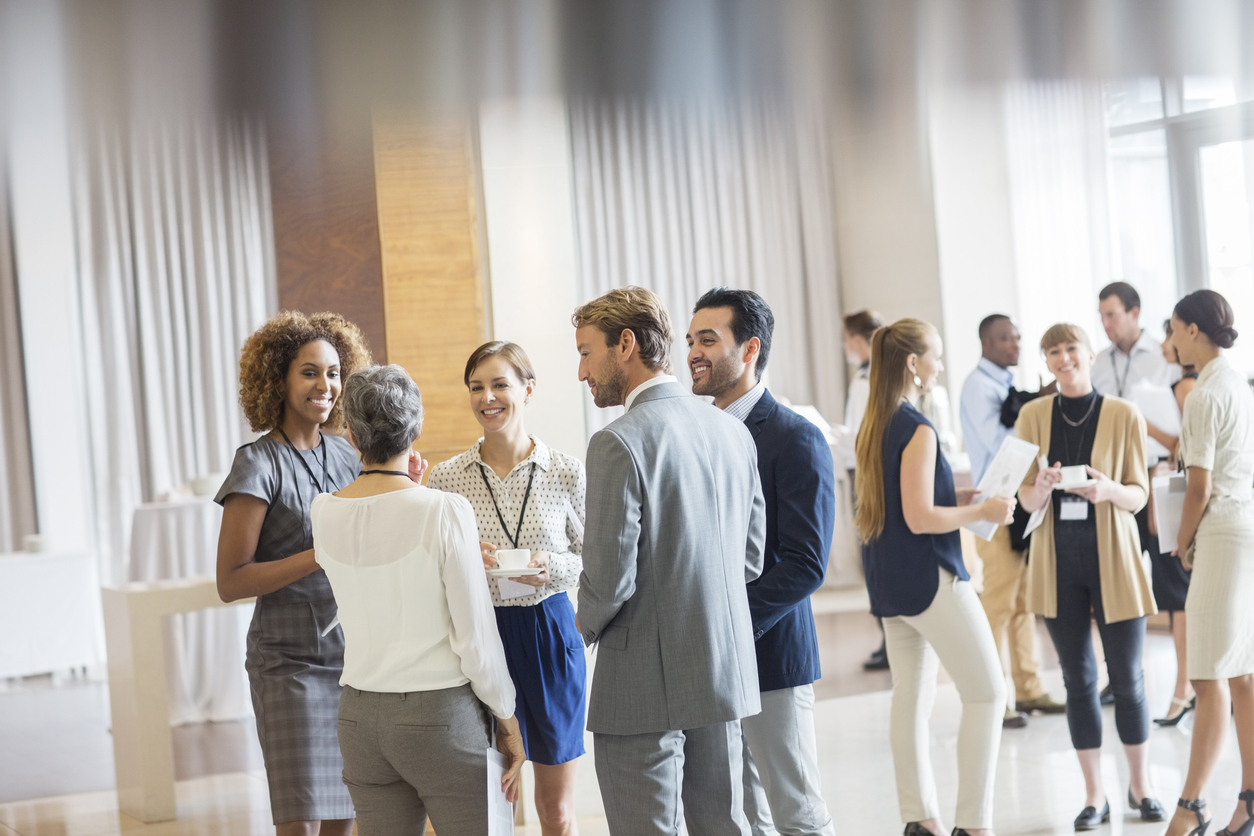 Fall 2023 Conference
Date: Thursday, November 2 & Friday, November 3
Location: Irvine Marriott
18000 Von Karman Ave. Irvine, CA 92612
Click the button below for registration details, pricing, and schedule.
Agenda topics include the following (more to come):
The Impact of Hedge Fund Companies in This Space
Reframing Gamete/Embryo Donation: How Can Agencies and Allied Professionals Create Best Practices in a Modern World?
Employee Fertility Benefits
Ask the MHP Anything – Bring Your Nightmare Scenarios
Practical Application of Standards – Round Two
The ART of Unlearning Bias
What to Know When It's Known – Open/Known Egg Donation
What's Driving the Cost of Surrogacy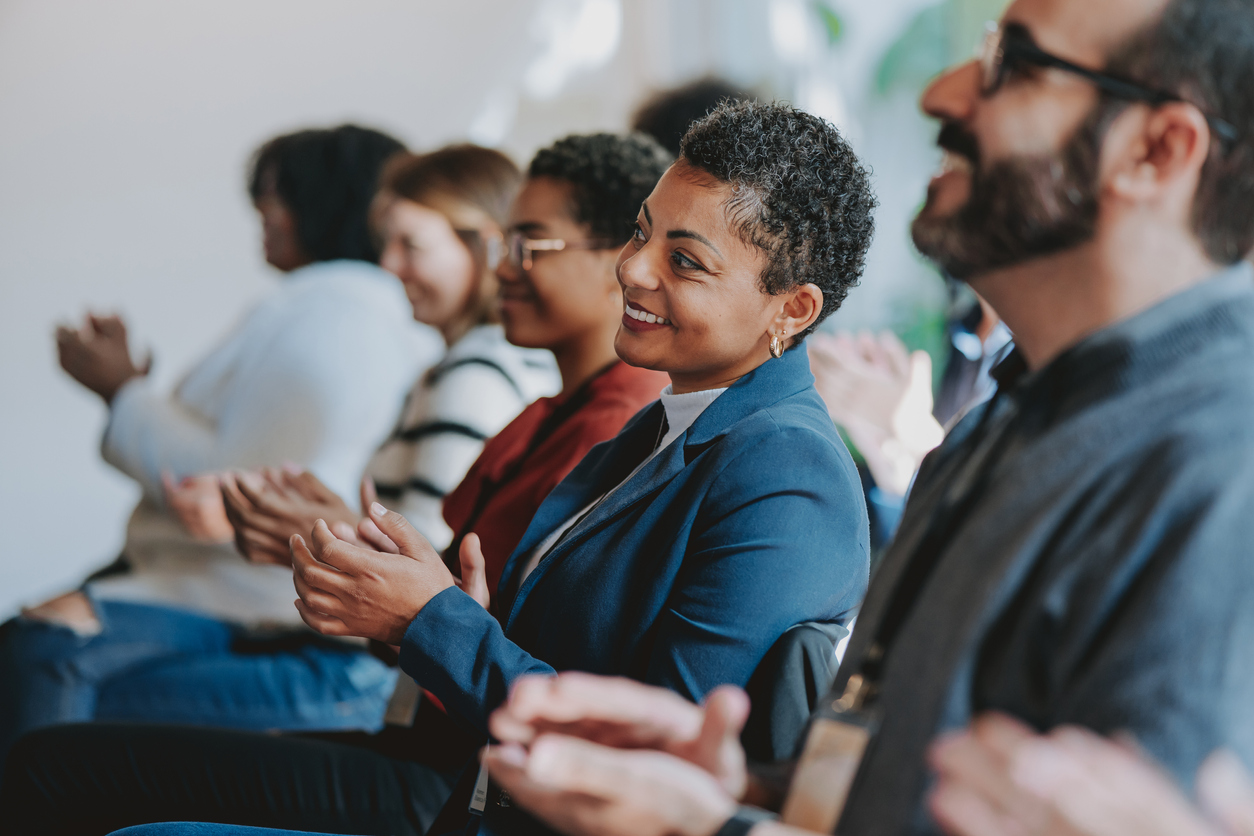 Spring 2024 Conference
Date: Thursday May 16 & Friday May 17
Location: Denver, CO
Every year, the Spring Conference will be the third week of May in an interesting location. The Fall Conference will be the first week of November in Orange County, CA. Add these timeframes to your calendar!
Specific details will be shared as they become available.