We work together with our members and peers to help define the highest ethical standards in the ART industry.
The Society for Ethics in Egg Donation and Surrogacy (SEEDS) is a nonprofit group created for all U.S. agencies to have a voice in defining a set of ethical standards for egg donation and surrogacy programs. We are working to self-regulate and offer the best ethical standards for all parties including our clients, clinics, donors, surrogates and others in our industry.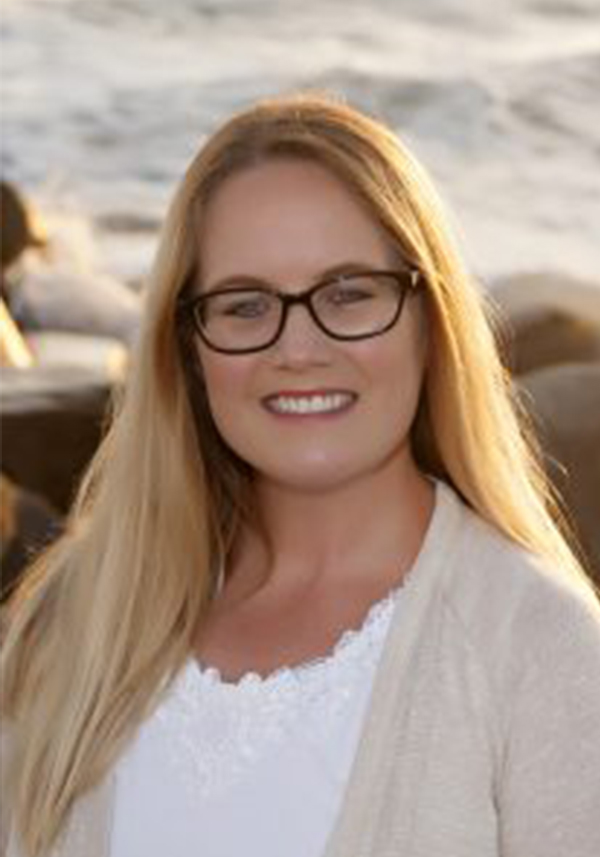 Angela Hartshorn
Angela worked in the fertility domain for over 20 years before she opened It's Time Surrogacy. She has extensive experience working with fertility centers all over the world. She also has clinical experience, having worked directly with more than a dozen Reproductive Endocrinologists at three different fertility centers.
Her mix of personal and professional experience has given Angela the skills to run an efficient agency. She is known for maintaining exceptional standards of staff performance by coaching, mentoring, counseling, planning, monitoring and appraising job results.
More importantly, Angela is equipped by experience with the tools to help others complete their families via third party fertility treatments. She smoothly coordinates with a variety of stakeholders, including patients, families, caregivers, and global partner networks.
If you are in any of these roles, you'll find Angela to be a professional, intelligent, and extremely capable partner and advocate.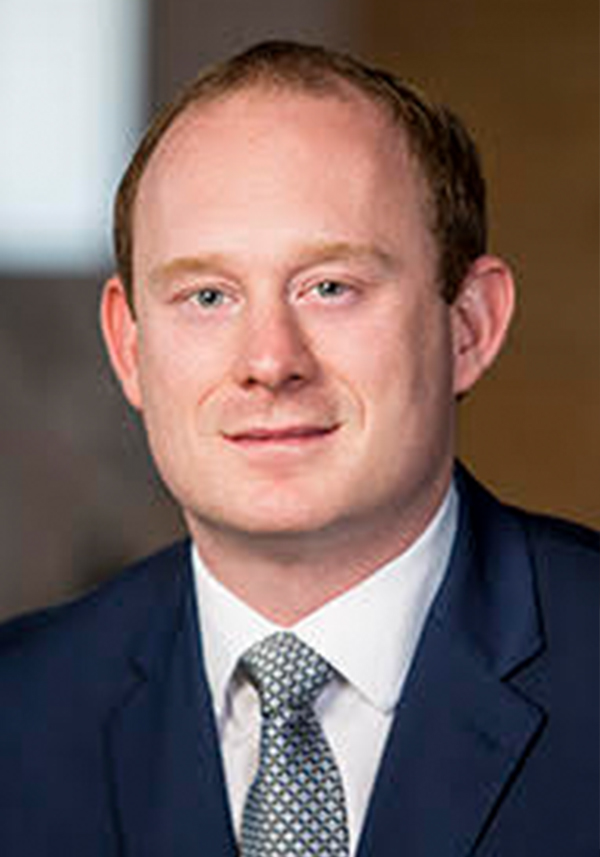 Adam Winder
Adam Winder, a dedicated leader in the Assisted Reproductive Technology (ART) industry, significantly contributed to SEEDS' advancements as President. He organized and professionalized SEEDS, helping the organization achieve core goals and priorities. Under his tenure, SEEDS accomplished milestones like establishing an officer team, expanding the Board, hiring a program director, publishing standards, increasing education offerings and events, and membership growth. Now, Adam aims to transition from President to the Board to continue contributing to SEEDS.
Adam's companies, including SeedTrust Escrow and Orchid Software, have revolutionized ART escrow, enhancing efficiency and security while introducing new technology and innovative solutions. Before his involvement in the ART industry, Adam had a successful career in financial services at a large bank, holding leadership and strategy roles. He also serves on the Board of Making the Grade – Hope for African Youth, supporting impactful organizations. Adam is a devoted father who believes in making parenthood accessible to all and finds great fulfillment in serving the ART industry.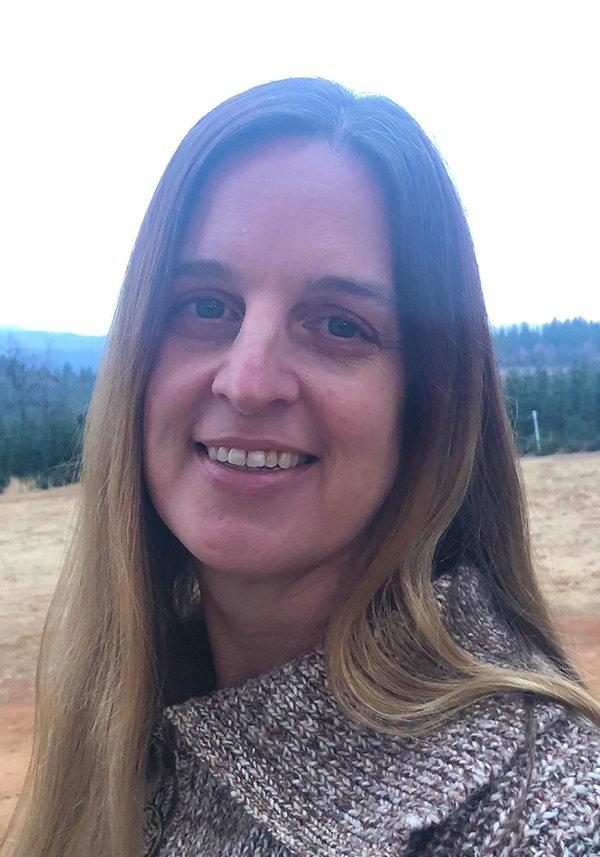 Lisa Stark Hughes
Lisa Stark Hughes is the owner of GSMoms and a two-time surrogate. She is the mother to 6 children and has two grandchildren. She is an officer of SEEDS and Chair of the Education Committee, but most people know her as the host of the SEEDS brown bags. Lisa has been working on a variety of committees and Boards and working with non-profits since she was twelve. From School Boards to the Battered Women's Association and the founding Board of a natural foods co-op, Lisa has helped a variety of people throughout her life. Her passion is helping others and she enjoys making a difference.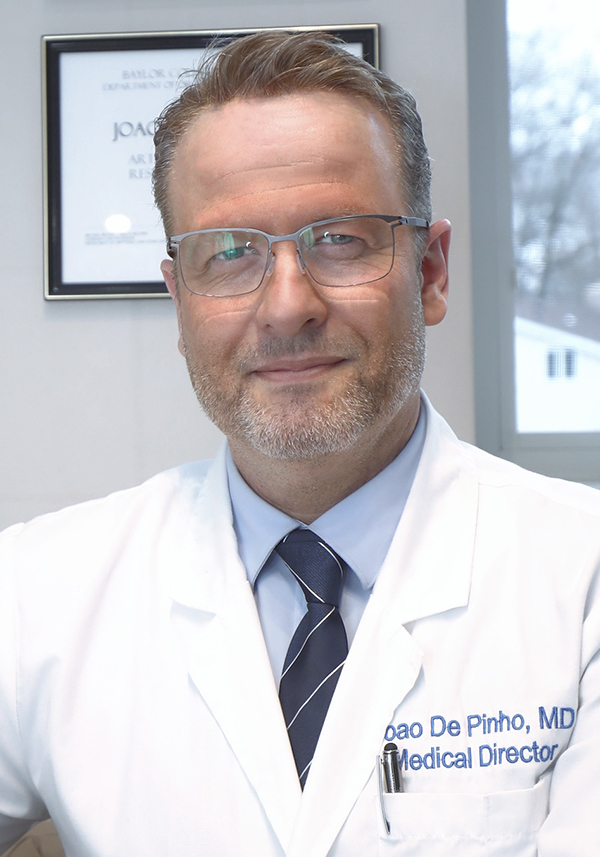 Dr. Joao Feldman DePinho
Dr Joao Feldman DePinho started with a bachelor's in pharmacy, followed Medical School (Magna cum laude), and is a US/EU board certified in Obstetrics & Gynecology after concluding with distinction his residency at Baylor College of Medicine, and REI fellowship at Columbia University.
His research is currently ongoing at Columbia University alongside the New York Stem Cell Foundation and New Berry Diabetes Research Center with Prof. Dieter Egli, which has led to significant advancements toward gene therapy and the future of ovarian renovation.
Dr DePinho founded his practice with offices in New York City and Connecticut, the Reproductive Centers of America and is well-known for his dedication to infertility care and his long-term focus on Third-Party reproduction alternative pathways to parenthood for over 15 years.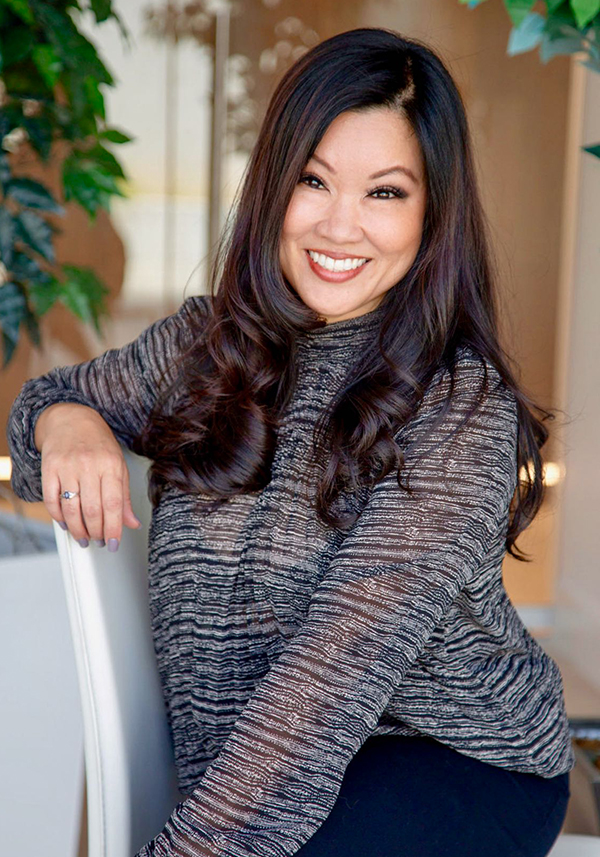 Lisa Chiya
Lisa Chiya is one of the original SEEDS founding members and also the President and founder of The Genesis Group, an Egg Donation and Surrogacy Agency. Lisa obtained her bachelor's degree from UCLA. She has over 15 years of third-party reproductive management experience.
After struggling to conceive for many years, she is now the proud parent to three beautiful children via IVF and surrogacy. She believes that it is her duty to give back to the community that has blessed her with 3 little miracles. Lisa also serves as a mentor and a board member of Ambition, which is a non-profit school-based entrepreneurial program for disadvantaged youths.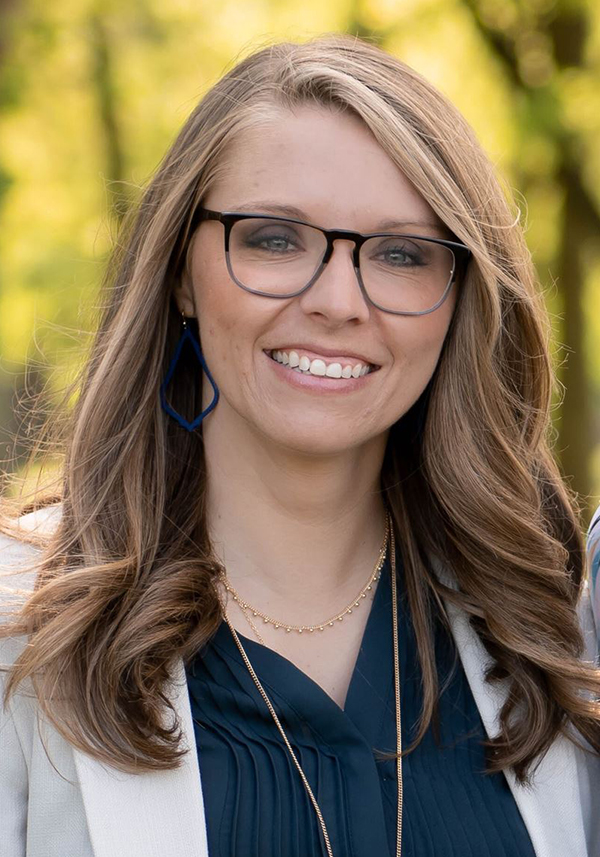 Katy Encalade
Katy Encalade has a true passion for helping intended parents create their families through egg donation and surrogacy. She is the Executive Director at Egg Donor & Surrogate Solutions. Her personal experience as an Egg Donor and Gestational Carrier and the relationships built through that, encourage her to continue in her passion for supporting Intended Parents, Egg Donors, Gestational Carriers, and the Donor-Conceived people that are involved in this amazing way of creating families.
Katy believes SEEDS work is critical to the industry and is committed to working with colleagues in the industry to educate and support best practices that positively serve all parties. Katy earned her bachelor's degree in business and psychology from Dallas Baptist University. She lives in Prosper, Texas, with her husband, Blake, and three children.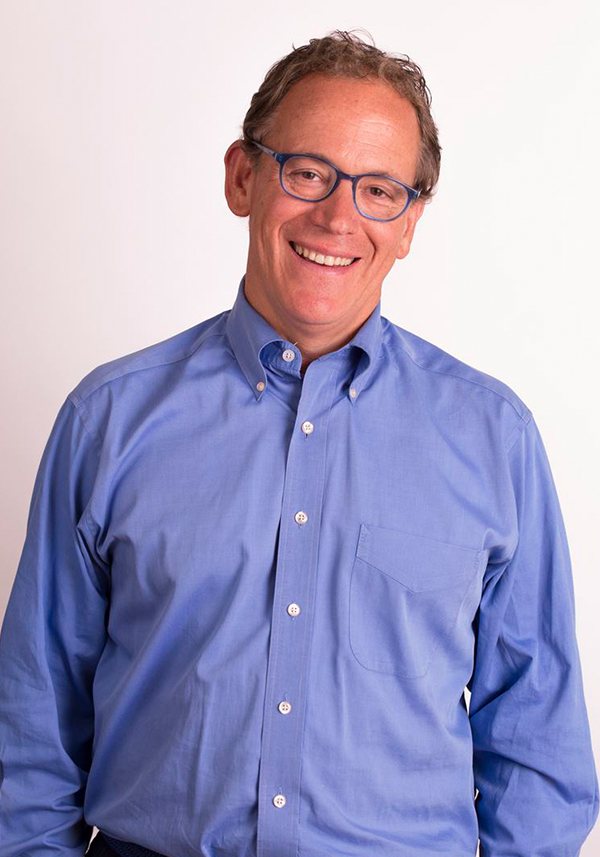 John Weltman
John Weltman was educated at Yale, Oxford and the University of Virginia, from which he has his BA, MA and JD. He is the Founder and former President of Circle Surrogacy, one of the first and now largest surrogate parenting agencies in the world. A practicing lawyer for 37 years, admitted in Massachusetts, New York and California, John established Circle in October 1995 three months after the birth of his younger son through traditional surrogacy. He and his husband were the first American gay couple to each have a child through the same surrogate mom.
John has been working in the surrogacy field for 30 years and has always cared most deeply about the best interests of the children, surrogate, donor and intended parent and has established parameters in his agency to make sure that the highest ethical standards are maintained. He has a passion for SEEDS and its mission and has spoken all over the world on topics such as the careful screening of surrogates, the importance of considering known egg donation, how to obtain insurance to cover surrogates and the children born to them for domestic and international intended parents and many other related topics. John is a member of the ABA, and his law partner Dean Hutchison is the head of the ART subsection of the Family Law section of that ABA. He is also a member of ASRM.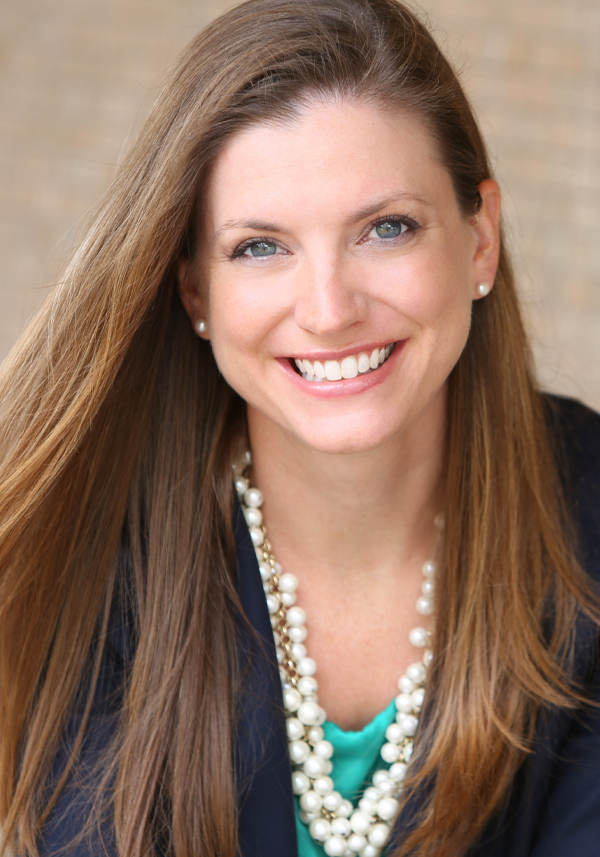 Molly O'Brien | President
Molly O'Brien has worked in the field of Assisted Reproduction since 2005. Previously, she worked for an Egg Donation Agency and a Surrogacy Agency where she became familiar with all aspects of assisted reproduction. Since becoming an attorney in 2011, she has gained extensive experience in drafting and negotiating Surrogacy, Egg Donation and Sperm and Embryo Donation Contracts. Ms. O'Brien has also appeared before many local Judges to help parents finalize their parental rights, and has extensive experience in obtaining all documents necessary for her clients to return to their home country.
Molly O'Brien graduated Magna Cum Laude from Whittier Law School and authored a Whittier Law Review titled: An Intersection of Ethics and the Law: The Frozen Embryo Dilemma and the Chilling Choice Between Life and Death.
Ms. O'Brien is the Past Chair of the Legal Professional Group section of ASRM. Additionally, Ms. O'Brien is a member of the ABA's ART Executive Committee, the ABA Sponsorship Committee, the ABA CLE Committee, and she is the co-chair of the ABA Legislative Committee. Having served on the SEEDS Legal Committee and the Conference Planning Committee for several years, she is very excited to work with SEEDS as the incoming President for 2023-2025.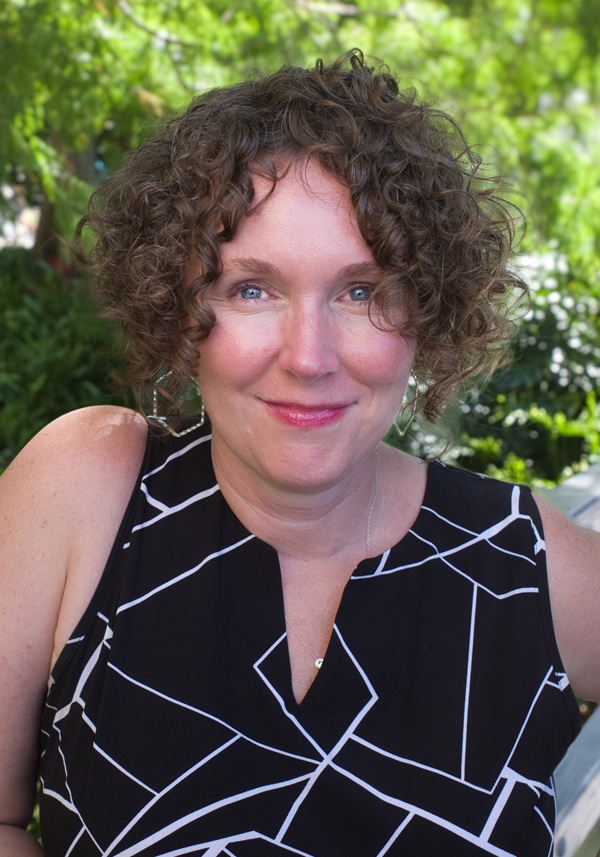 Adrienne Black | Co-Vice President
Adrienne is the Founder/CEO of Heart to Hands Surrogacy. In her 23 years in the industry, Adrienne has been a surrogate 4 times, for 3 families, resulting in 6 precious human beings. She started her family building career as a doula, childbirth educator, and midwife, and received extensive training in counseling, communication and facilitation, then as a legal assistant in a surrogacy and family formation law firm, and opened Heart to Hands Surrogacy in 2011.
Adrienne has a deep belief in the beauty and hard work of surrogacy. She is committed to supporting and facilitating loving, strong and cooperative relationships between Intended Parents and Surrogates.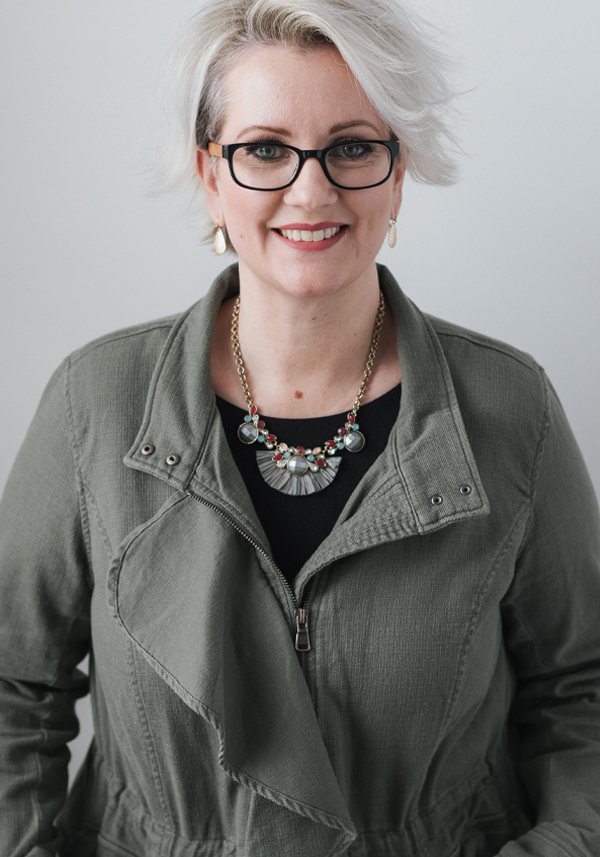 Carey Flamer-Powell | Co-Vice President
Carey Flamer-Powell, Co-Founder and Director of Modern Parent Mentor and Surrogacy Mentor, is an experienced gestational surrogate, mom of a sperm donor-conceived child, surrogacy agency founder and surrogacy non-profit co-founder, with over a decade of expertise in the surrogacy industry.
As the Founder and former owner of All Families Surrogacy, an award-winning gestational surrogacy agency, Carey spent 6 years helping hundreds of surrogates and parents navigate their journeys. Carey also co-founded and served as Co-President of the Oregon Surrogacy Professionals Association (OSPA), served as the LGBTQ Surrogacy Advisor for Parents Via Egg Donation (PVED), and has served on several committees for the Society for Ethics in Egg Donation and Surrogacy (SEEDS)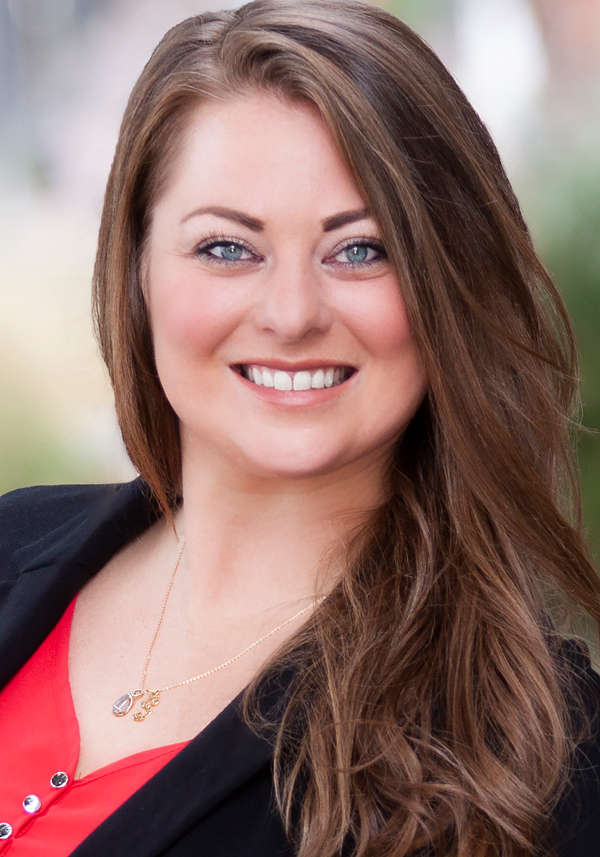 Sarah Paige | Co-Secretary
Sarah Paige has been a professional in the ART (Assisted Reproductive Technology) insurance field since 2010. As Chief Operating Officer of ART Risk Financial and Insurance Solutions, Inc., she remains current on all insurance issues pertinent to the ART field and works to find the best solutions for the ART Risk Solutions clients embarking on surrogacy journeys. With her extensive breadth of knowledge and expertise in the ART community, Sarah has been requested as a guest speaker for American Bar Association Section of Family Law, SEEDS Brown Bag Series, panel contributor for both SEEDS and Men Having Babies, and podcast, "Put A Baby In Me".
One of Ms. Paige's professional accomplishments was serving as an expert witness for Nevada State Assembly Bill AB472 in the 2019 legislature with Nevada accepting surrogacy. She has also completed multiple interviews with Ellen Trachman as the insurance liaison for the Above The Law blog and was appointed as the SEEDS Co-Chair for Membership in 2020. Ms. Paige's focus is always to offer clients the knowledge to help them better understand their liability exposures and the best available financial risk management solutions, enabling the ART community to make the soundest insurance choices for the surrogacy journey.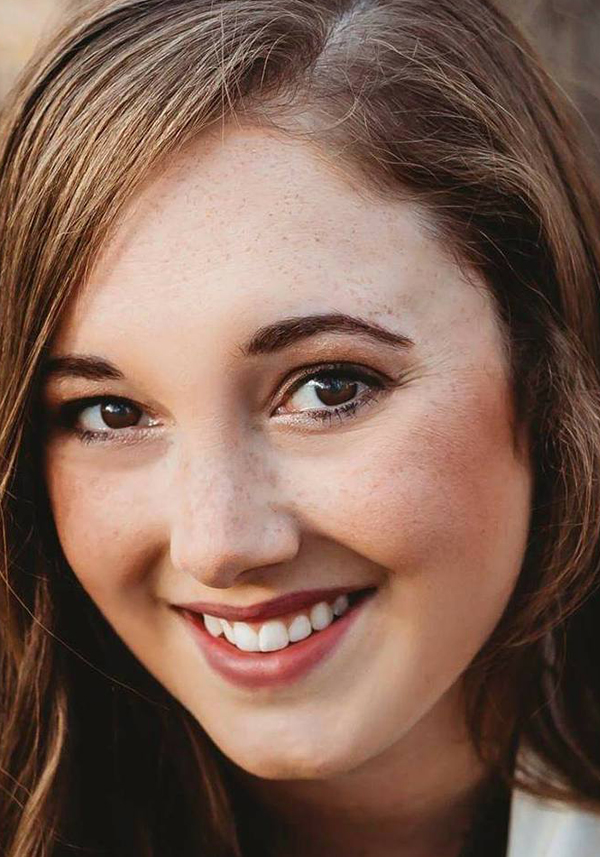 Karen Schafer | Co-Secretary
Stemming from her own infertility journey, Karen found her passion for assisting families through third party reproduction. As an IVF mom, former surrogate, egg donor, and embryo donor, she continues to use her experiences professionally by navigating surrogacy and egg donation journeys. With over six years of professional and twelve years of personal experience, she continuously seeks to learn and empower those around her to create streamlined paths to parenthood.
Karen resides in Flagstaff, Arizona with her husband, Jeremy, two children, Liam and Millie, and everybody's favorite pup named Obi. Having volunteered on SEEDS marketing and PR committee the previous year, Karen is looking forward to serving in the role as co-secretary of the SEEDS officer team.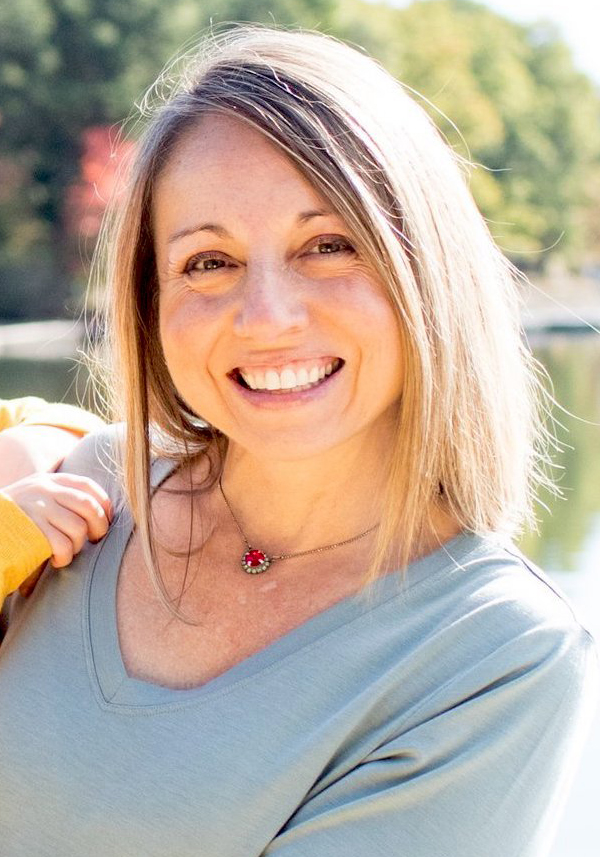 Kristen Macurdy | Co-Treasurer
Kristen underwent her first kidney transplant when she was only seventeen years old. Fast forward almost two decades, Kristen and her husband made the decision to have a child with the help of an incredible surrogate. Serendipitously, Kristen received her second kidney transplant from a selfless living donor the same day their surrogate received heartbeat confirmation.
The remarkable generosity and kindness of Kristen's organ donor and surrogate profoundly impacted her. Their selfless acts served as an inspiration for Kristen to launch Guided Surrogacy Solutions in 2017. Her personal experience managing an independent surrogacy journey led her to create an agency that emphasizes a personalized experience while ensuring ethical and moral standards in surrogacy.
With a wealth of experience in healthcare technology and process improvement, Kristen brings a unique perspective to her work. Her undergraduate degrees in Psychology and Elementary Education demonstrate her dedication to education and helping others. Kristen's passion for educating parents and surrogates on the intricacies of surrogacy is evident in her current role, where she manages day-to-day operations and provides support to the infertility community. She has served as the Pennsylvania state co-captain for Resolve's National Infertility Awareness Week, and continues to collaborate with third-party resources to help surrogates and parents make informed decisions and navigate the complexities of the surrogacy journey with ease.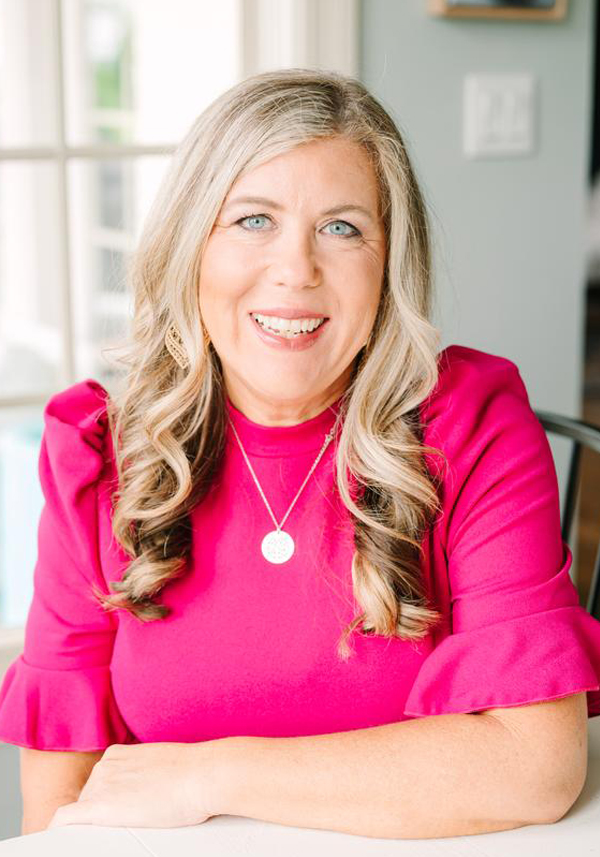 Leah Potter | Co-Treasurer
After undergoing a personal journey through infertility, Leah embarked on a dedicated career path, serving as an integral member of a local law firm specializing in Assisted Reproductive matters. During this tenure, Leah helped intended parents and surrogates navigate the intricate landscape of surrogacy, embryo donation, and egg/sperm donation. Fueled by an unwavering commitment to family building and inspired by her own transformative experience, Leah launched Family Choice Surrogacy in 2017. Prior to working in ART, Leah was an accomplished Organizational and Human Resources leader for 15 years in many different industries. She has led many teams and organizations to success.
Leah is an active member of the infertility community, providing mentorship and advocacy. She is deeply committed to promoting increased access to family-building options and financial relief for those facing infertility through her advocacy with Men Having Babies and as a State Captain with Resolve during National Infertility Awareness Week. With her extensive knowledge and experience, Leah is a valuable asset to the field of ART and the greater community.
Become a Member
SEEDS strives to bring professionals together who have a common goal of navigating surrogacy and egg donor journeys which are rooted in ethical practices.
Your participation will change lives!