It's Been An Impactful Year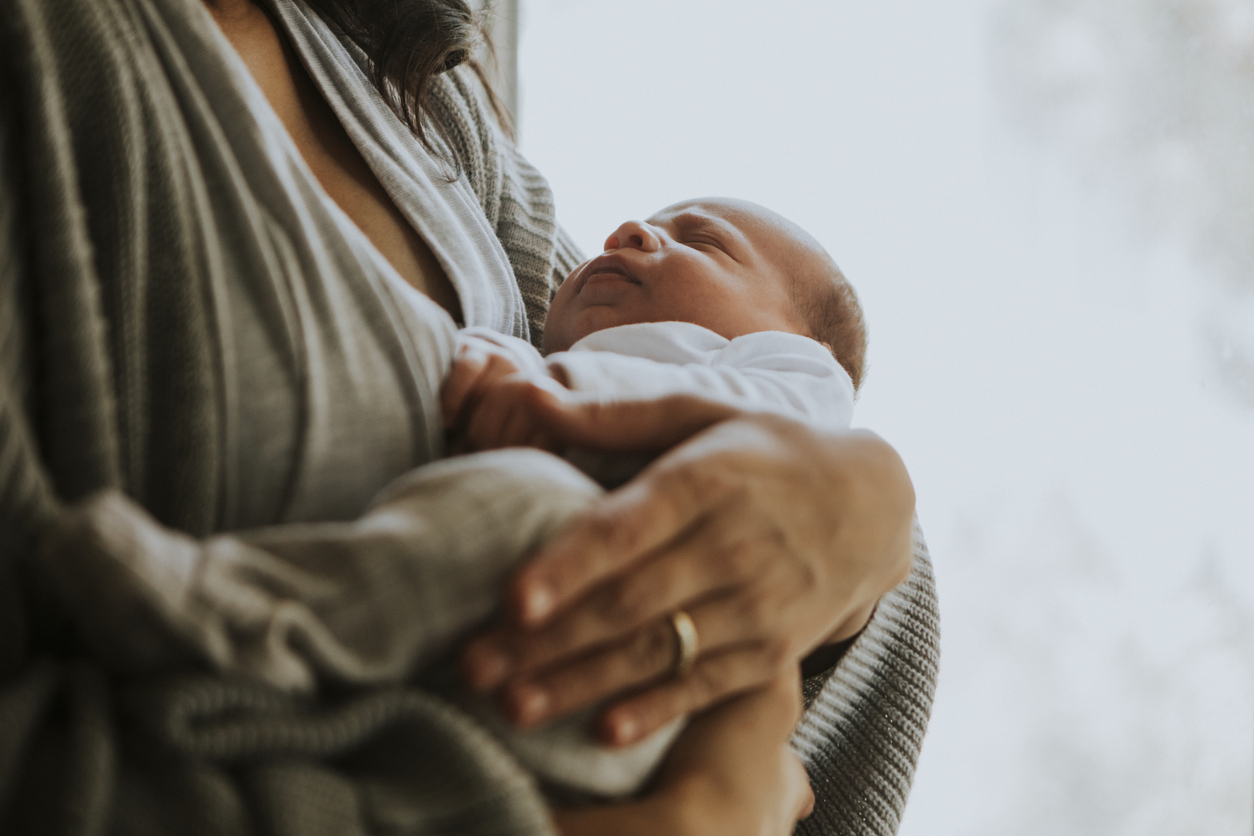 As we come into the last part of 2023, we are so proud of the direction SEEDS has taken and will continue to take to benefit all parties involved in third-party family-building options. As we welcome our new board members and officers, we are excited to see our continued growth and impact in the world of surrogacy and egg donation.
Stay tuned for more exciting changes and updates like our improved website, blog, and social media presence. Our hope is to be a voice and guiding light within this industry focused on education and ethical practices.
However, we aren't just an organization for professionals in this field. We also want to continue to grow our message and benefit intended parents, surrogate candidates, and egg donors as they choose their family-building professional team.